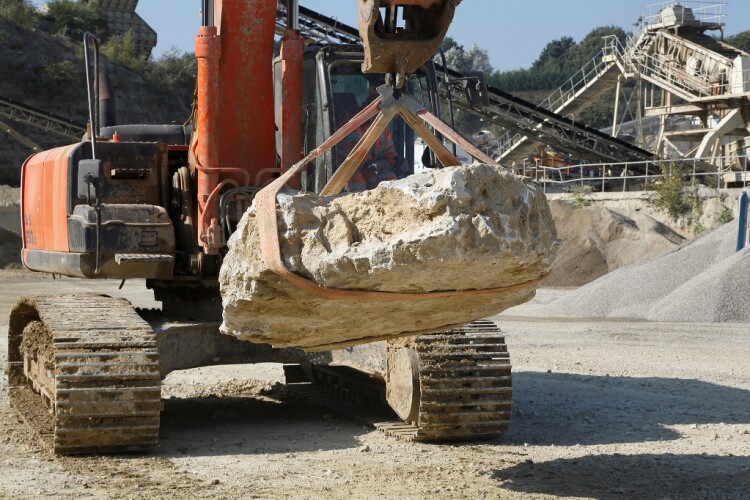 Details of the Treasury's new discount scheme on energy bills for business and public sector has been published by the Treasury. This extends the March energy bill relief program that expired in March.
Non-domestic eligible customers with contracts with licensed energy suppliers will receive a discount up to PS6.97/MWh on their gas bills and an additional discount up to PS19.61/MWh on their electricity bills, except those who are able to take advantage of lower energy prices.
Businesses in the predominantly manufacturing industry will receive a significantly higher level of support. The supported price will determine the amount of discount that businesses will get on their electricity and gas bills. This discount will not exceed PS40.0/MWh in gas, and PS89.1/MWh in electricity.
Jeremy Hunt, Chancellor of Exchequer said that his top priority was to tackle the increasing cost of living – something both businesses and families are facing. This means making difficult decisions in order to reduce inflation and giving support as possible to both families as well as businesses.
"Wholesale oil prices have fallen to the same levels as before Putin invaded Ukraine. To provide businesses with the confidence they need to plan for the future, we have launched the energy bills discount program to help them avoid rising prices.
Although the Mineral Products Association generally supported the proposed energy bill discount (EBDS), it said its members required more than a temporary fix. The proposed support might not be enough to keep UK manufacturing competitive if prices return to high volatility as they have in the past 12 months, according to it.
The EBDS supports most products made by MPA members, including concrete, asphalt, cement and concrete, as well as industrial minerals.
MPA stated that it is crucial to reduce high energy costs for energy-intensive mineral products such as lime and cement, because these industries compete on international markets.
Although energy prices will likely remain high in the future, the EBDS can only be used for a short time and may leave mineral product industries vulnerable to price swings. The MPA stated that a longer-term solution is needed through the delivery of commitments in Britain's energy security plan. This will help to address the high energy prices in the UK.
Jon Prichard, chief executive of MPA, stated that while the government's announcement is welcomed, there is still a chance that MPA members will be exposed in an event of volatile energy prices. This support package is only temporary and will not provide a long-term solution. As a matter priority, we call upon the government to implement the reforms in electricity markets promised by the British energy security plan. The key to decarbonising the UK's economy is electrification. Long-term, secure electricity supplies will be essential for the transition to net zero. MPA thinks fundamental reform of the electricity market is necessary to achieve this goal.
Have a great story to share? Email news@theconstructionindex.co.uk