If you click on a link and make a purchase we may receive a small commission. Read our editorial policy.
The organisations released a joint statement in support of the RFMA being signed into law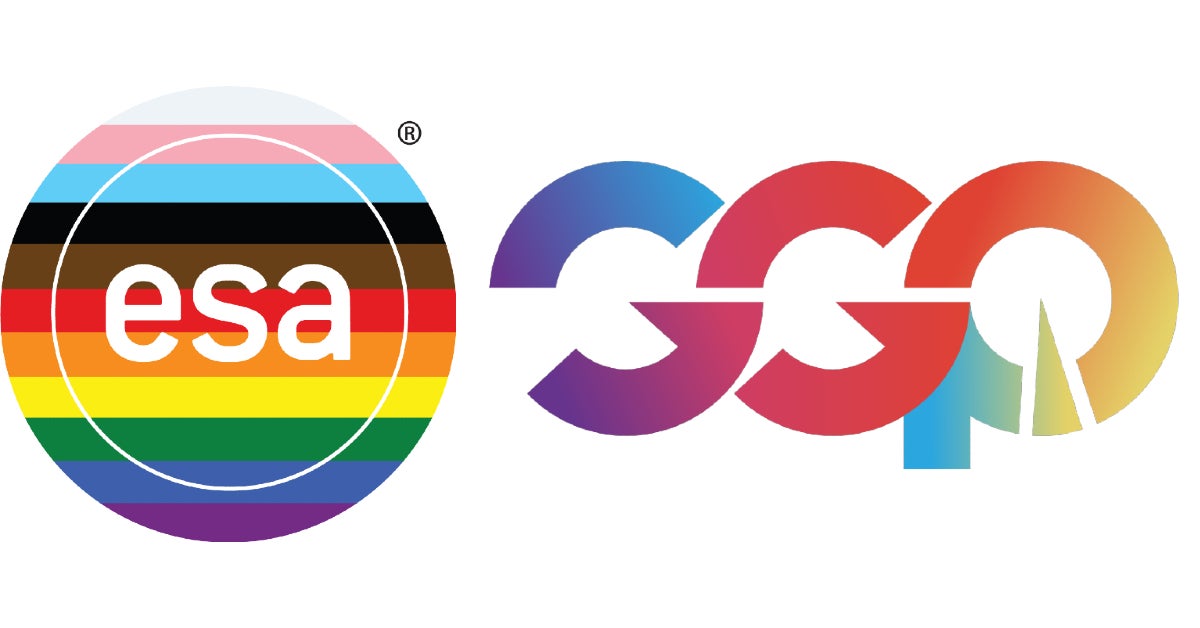 The Entertainment Software Association and Gay Gaming Professionals have released a joint statement celebrating the adoption of the Respect for Marriage Act.
The RFMA was signed into law by US President Joe Biden on Tuesday and provides protection to sam-sex and interracial marriages by requiring US federal and state governments to recognize their validity.
The joint statement from the ESA and GGP said: "We celebrate the Respect for Marriage Act, an important piece of bipartisan legislation that safeguards the rights and protections to which same-sex and interracial couples and their families are entitled.
"The interactive entertainment industry remains steadfast in our commitment to achieving progress on equality and inclusion throughout society, including with our workforce and player communities."