We may earn a commission if you make a purchase through a hyperlink. Please read our editorial policy.
Eight maps, four factions.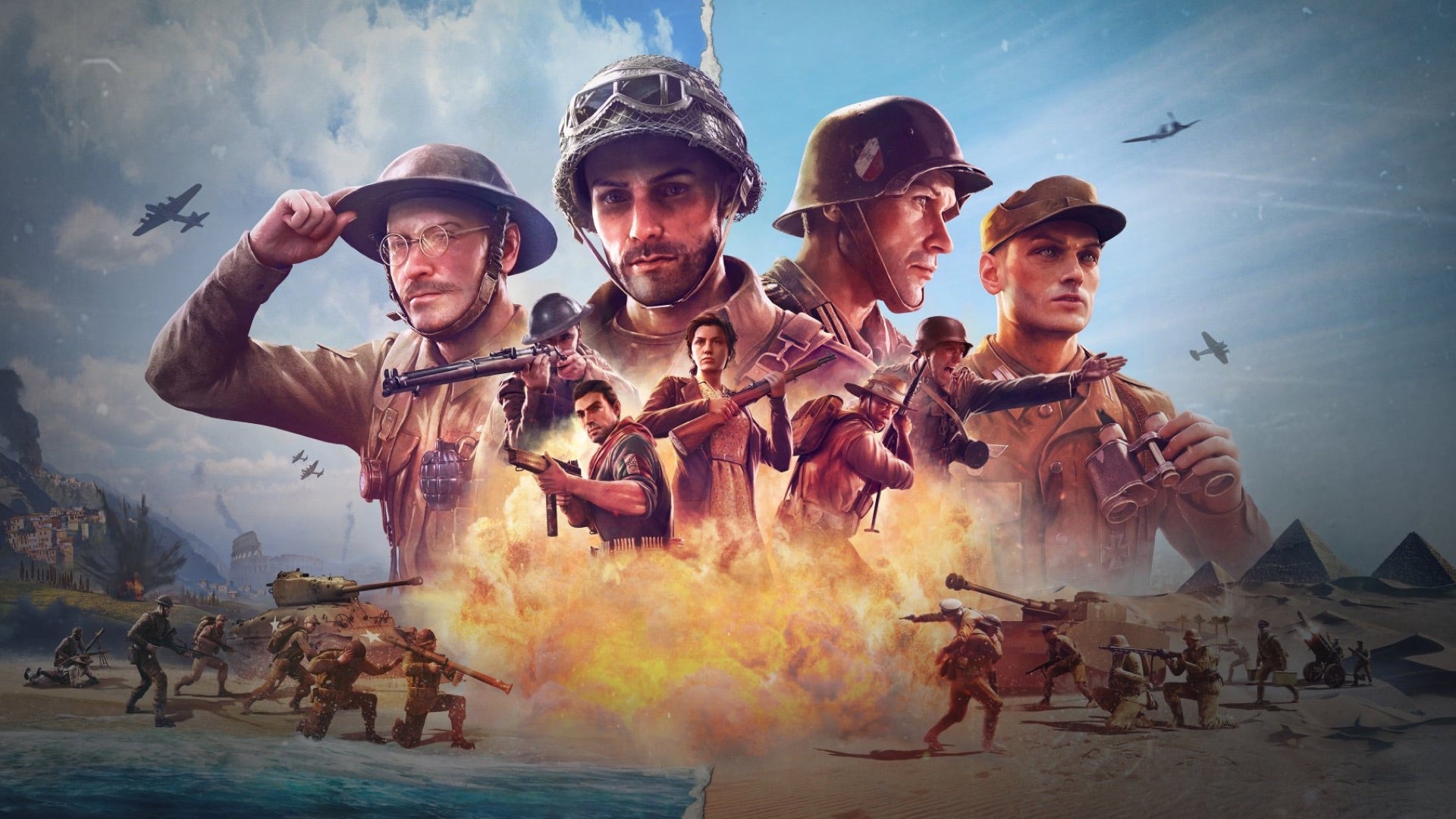 You can now play Company of Heroes 3 on Steam for free, and you will be able to try it out before its February launch.
Company of Heroes 3's multiplayer technology test will run until 6pm Monday 16th January. It is meant to allow Relic to test their "servers, infrastructure and on a large-scale".
Access to the Tech Test will be granted to players who request it via Company of Heroes' Steam Page. Participants can access eight multiplayer maps that are spread across Italy and North Africa. These maps are available for 1v1, 2v2, and 3v3 matches.
Skirmish against AI, Annihilation Mode and Custom Games are available as well as all four playable factions (Afrika Korps and British Forces), Wehrmacht and the US Forces and 12 Battlegroups.
Relic points out that the multiplayer tech test is intended primarily for strategy and RTS fans. However, those who need to improve their skills can access the Mission Zero tutorial.
Company of Heroes 3 will launch for PC, PlayStation 5 and Xbox Series X/S February 23rd. This follows a slight delay towards the end of last season.