If you click on a link and make a purchase we may receive a small commission. Read our editorial policy.
The studio's unionization efforts come six months after it was acquired to work on World of Warcraft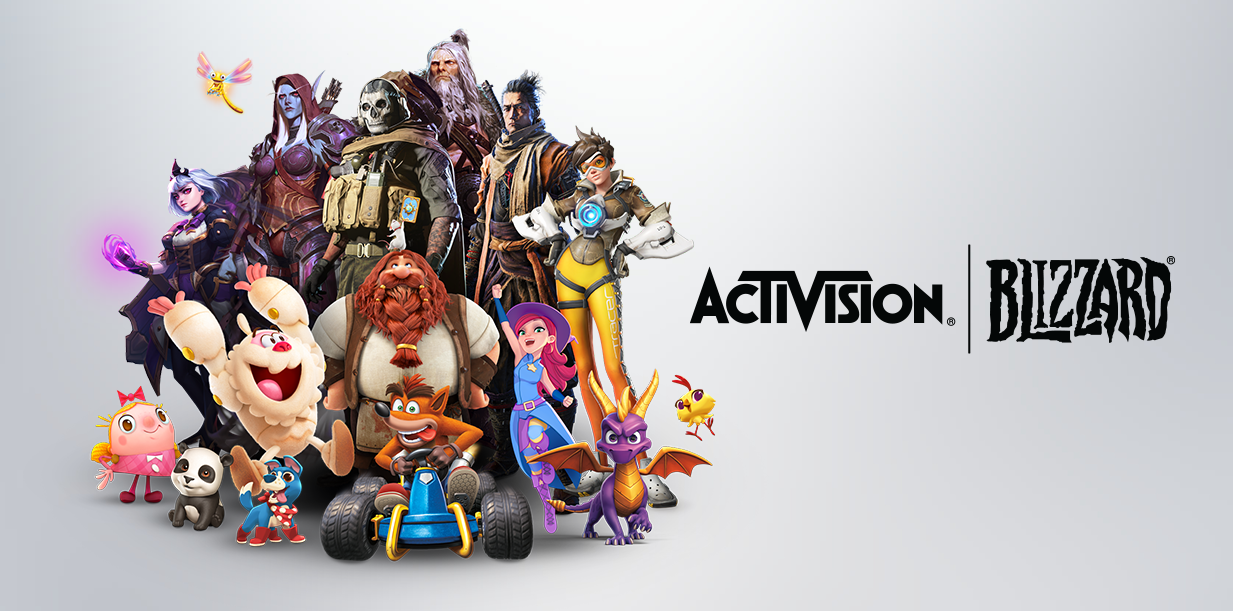 Staffers from Blizzard Entertainment's Proletariat studio have announced that they are seeking to unionize.
The group of 57 employees formed the Proletariat Workers Alliance.
The alliance made the union announcement on Twitter.
"We aim to be a beloved game studio with a diverse team, doing our best work and creating innovative experiences at the frontier of game development. We are unionizing to protect this mission and to set the studio up for success as we enter Proletariat's next chapter joining forces with Activision Blizzard King," it said.
Some of the group's reasons for unionizing are listed below:
A flexible PTO policy, remote work as a permanent option
Open and transparent communication regarding compensation
Overtime is never mandatory
Policies prioritizing DEI at every level of decision making
The alliance noted that leadership should follow Microsoft's example and commit to a labor neutrality agreement as well.
News of unionization comes six months after Proletariat was acquired by Blizzard to work on World of Warcraft.
The studio is the third division within Activision Blizzard to pursue unionization efforts.
Back in May, Raven Software QA group became the first major video game union in the US.
Earlier this month, Blizzard Albany's QA team voted in favor of unionizing.
Sign up for the GI Daily here to get the biggest news straight to your inbox